Our Clients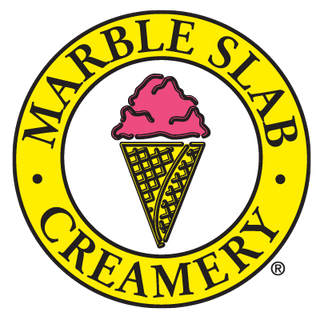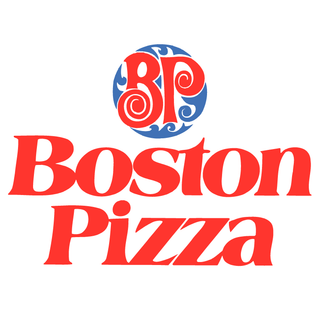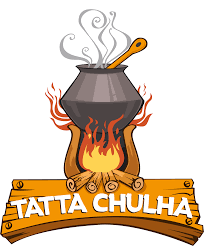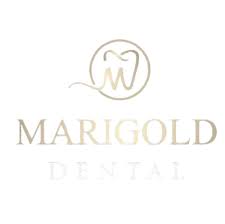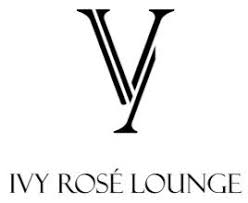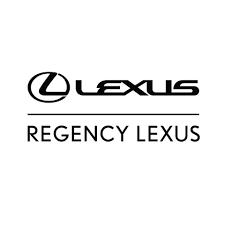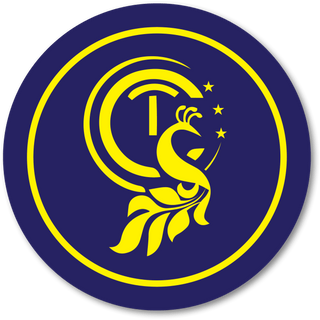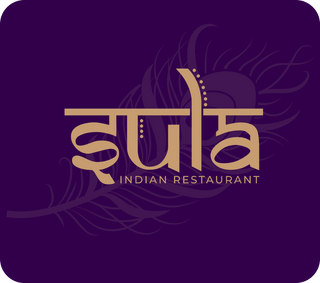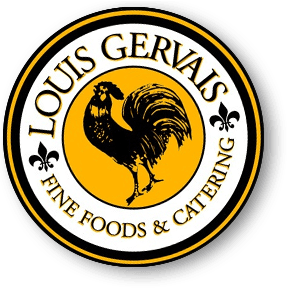 New Addition
Easy to Install. Easy to Clean. Easy to Move.








Rangoli Boards
Rangoli Wooden Board, Stencil for decoration, Weddings, Birthday Parties, Art & Craft, and many more











Safety with PPE
Made according to WorkSafeBC guidelines
Testimonials
I have been searching 2 weeks for a company to make custom sneeze guards at an affordable price. This is the best one! They fit perfect, material is strong and everything they told me over the phone was true. Best Customer Service I have seen.
We purchased large sneeze guards for our office from FirstChoicePPE. They provided good quality guards with reasonable pricing. We recommend their service!
This is the best one! I placed the order and 2 weeks later I received my order. They fit perfect, material is strong and everything they told me over the phone was true. They made sure I was satisfied before they sent out my order.
With the added protection from the plexiglass, I feel more comfortable and secure working in a pandemic. Their service was exceptional.
Trustworthy company, deliveries and installations are always on time. Ordering online products always saves my time. I would definitely continue my business with them.
We have dealt with First Choice PPE on several occasions.  The service is excellent; from the time of the first inquiry until the installation is complete.  We highly recommend this company for your projects.
I liked the customer service. I am happy that I came here, they quickly installed the car shield and and the prices were affordable.
We definitely think we made an amazing decision. The staff were very quick to answer questions and concerns and let me come out to see the actual products so I can better make my choices in sizes.
Recent Projects
Serving clients through Canada and USA
Contact
Mon - Fri, 9am - 5pm
7505 134A Street
Surrey, B.C.
Get directions