Contact Us I Restaurants
Contact Us I Restaurants
First Choice PPE
7505 134A Street
Surrey, B.C.
Mon - Fri, 9am - 5pm
Get Directions
Receive your exclusive 10% off promo code on all our plexiglass barriers, from floor standing to hanging barriers.
Contact us any of these four ways, and we'll share the code right away. 
1) Live Chat:
 Type "restaurant"
2) Contact Form:
 On your right
3) Email Us4) Call Us
We look forward to working with you!
Our Clients
Serving restaurants across Canada & Internationally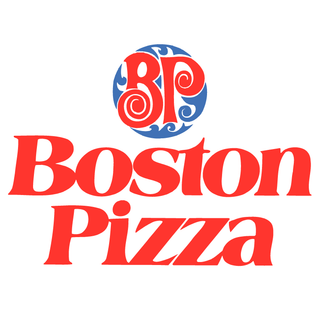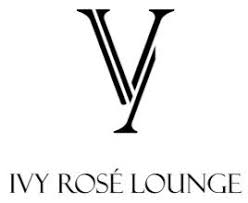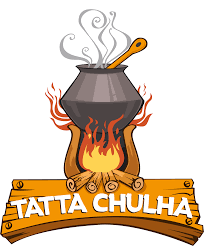 Testimonials
Just a few gems
With the added protection from the plexiglass, I feel more comfortable and secure working in a pandemic. Their service was exceptional.
This company does excellent work. I truly recommended for the work done.
Trustworthy company, deliveries and installations are always on time. Ordering online products always saves my time. I would definitely continue my business with them.
Recent Installations
Serving restaurants like yours
Featured Product
Lowered price just for a limited time